The Perfect Combination
The Otodynamics Otoport OAE+ABR is a superior handheld screening instrument offering fast in-depth ABR screening and a wide range of OAE options. Our AABR algorithm reduces test time to an average of only 76 seconds for a clear response. It takes less than 3 minutes to confirm no clear response or to identify the precise technical reasons that have prevented a possible ABR from being seen. Resolve the issue and retest reducing unnecessary referrals. Sensitivity exceeds 99.9% per test. Select The Otoport OAE model that suits your needs to created the perfect combination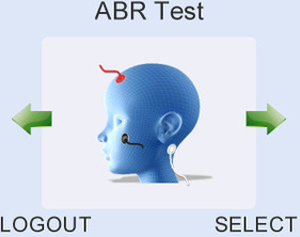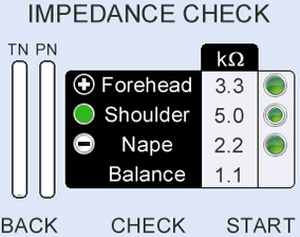 pre-test environment monitoring -power line noise (PN), total infant noise (TN), Individual electrodes are highlighted if their impedance is too high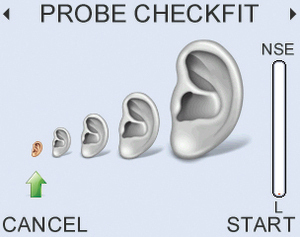 Every test starts with automated 'in-the-ear' calibration ensuring accurate results.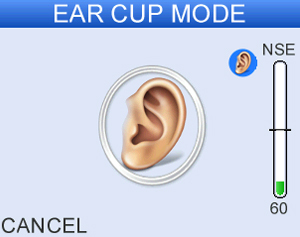 Choice in stim delivery ear cup/insert The Otoport ABR automatically detects if ear cups or probe inserts are being used.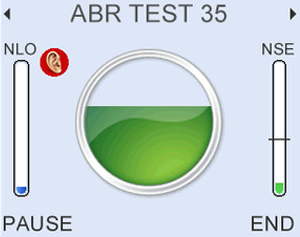 Clear test progression. It checks for changes in noise levels and electrode impedance which may prevent progress, giving helpful on screen alerts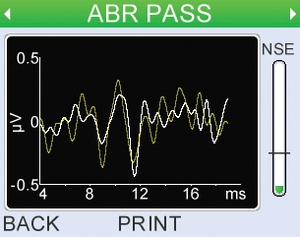 The Otoport ABR continually monitors Fsp and ABR waveform shape to ensure a 'Clear Response' is a true response.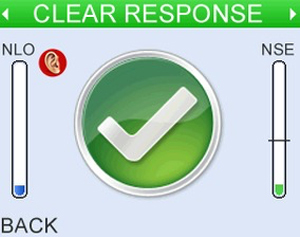 Faster ABR results with our AABR algorithm reduces test time to an average of only 76 seconds for a clear response.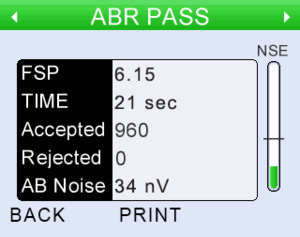 Weighted averaging for noise management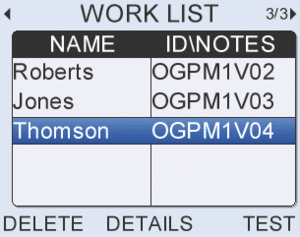 Programmable Worklist and downloadable secure database, login access if required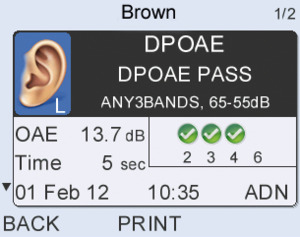 Searchable 500 tests storage listed in chronological order with onscreen test result summary table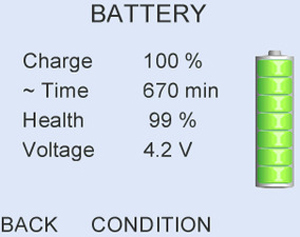 Long battery life - up to 250 test cycles or one full working week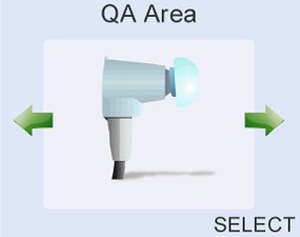 Dedicated QA test area & history view. On board Probe test facility, Electrode cable continuity test and Probe ID tracking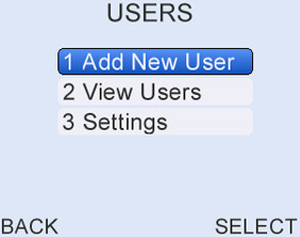 Extensive protocol control with login and administrator functions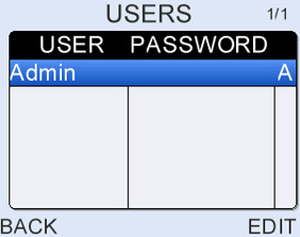 Create multiple user logins with password protection with Admin control if required
STIM DELIVERY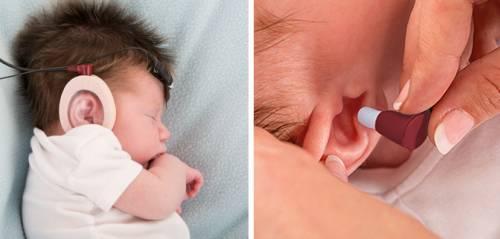 STIM DELIVERY
The Otoport ABR offers a choice in stim delivery. Run an ABR test using ear cups or insert stimulation using your preferred electrodes and our OAE probe. Both provide amazingly fast results. Use of inserts reduces consumable costs.
ABR Sleeve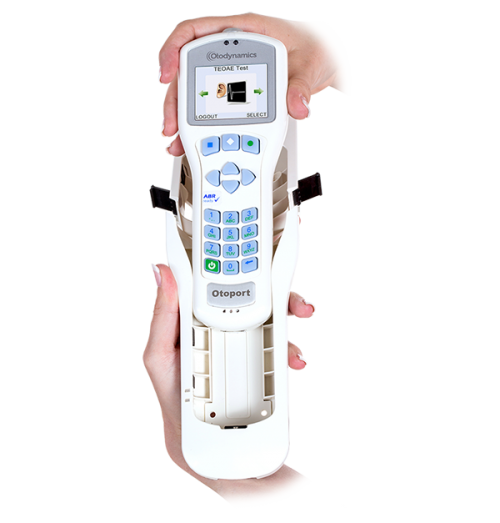 ABR Sleeve
The instrument comprises an Otoport in an ABR sleeve, giving flexibility for OAE+ABR combination. The Otoport ABR is supplied with signal channel and can be upgraded to binaural channels. The ABR sleeve can be purchased separately and fitted retrospectively to upgrade existing colour Otoports.
OTOLINK SUITE: Included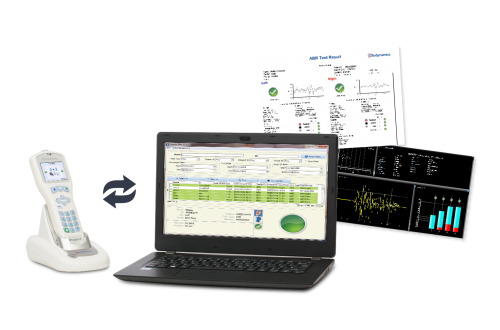 OTOLINK SUITE: Included
Manage your data easily and efficiently with the Otolink PC patient data management suite. Download test results wirelessly* or via USB from the Otoport or when docked in the docking station**. Test details can be quickly reviewed, printed and archived. Printing reports directly to PDF file is available. Data can be exported, for example, to Oz, Hi Track, GDT, Noah*** or as CSV file. Patient work lists can be uploaded to the Otoport, assisting with managing workloads in busy environments. Otolink also provides access to firmware and application updates from Otodynamics via the internet.
Compatible with Windows 10, 8 and 7.
With wireless connection option ** With docking station option *** With Noah option
OTOPORT DESIGN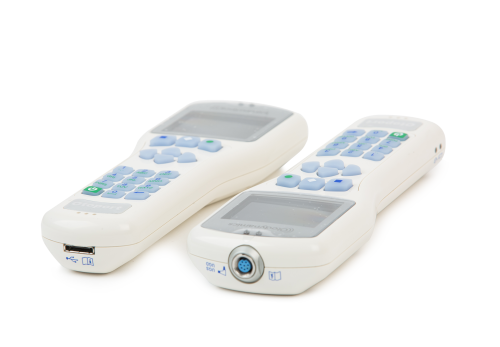 OTOPORT DESIGN
Light weight and portable with easy-to-use keypad
Automated self-test system when powering on Otoport
Intuitive test progress graphic displaying signal to noise progress
Long battery life - up to 250 test cycles or one full working week

On screen notification of poor probe fit, high noise level and ringing stimulus
Each test is saved with the actual physiological response
Comprehensive probe fit and noise level indicators
On board Probe test facility and Probe ID tracking
EASY FIT PROBE DESIGN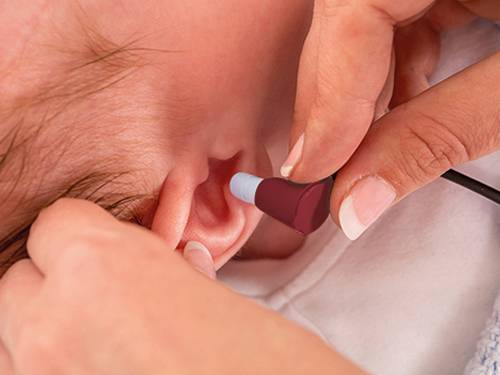 EASY FIT PROBE DESIGN
Otodynamics was the first with a right angled probe, designed to be small, light weight and easy to fit to help achieve a good probe fit. Find out about longer probe life
2 YEAR WARRANTY: Included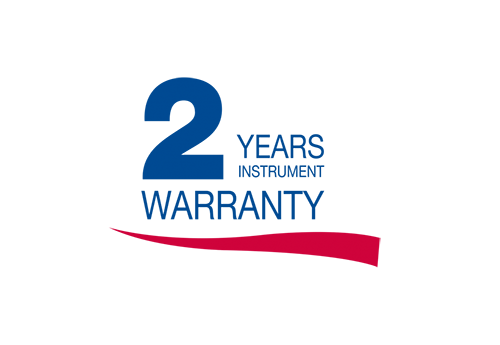 2 YEAR WARRANTY: Included
2 year instrument warranty is provided with all Otoports. Additional warranty is available if required ask for details
Testimonials
The OTOPORT OAE+ABR replaced ECHOCHECK; this unit totally changed the face of OAE testing for the Audiology team, now with the enhancement of ABR screening children who were typically sent overseas were now tested locally. Over the years the Audiological Services has forged with Otodynamics more specifically Mr. Jon Parsons. Jon has assisted with every purchase both equipment and supplies and has been able to give an answer to every question that arose.
97.84% of our customers gave Otodynamics customer support 5 out of 5 and reported that they have 'very positive' experience

Surveyed 185 customers
Accessories Included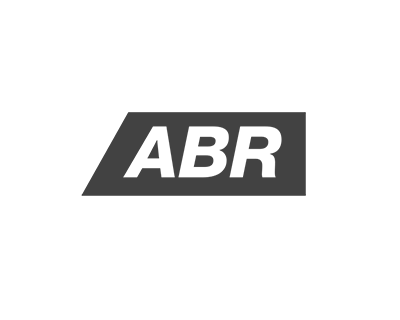 ABR Starter Pack: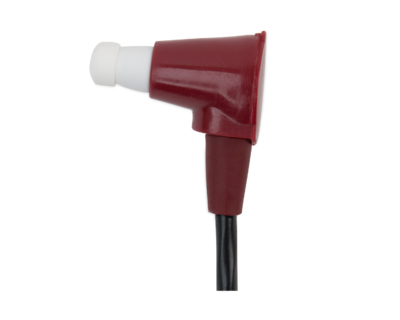 UGS TEOAE Probe
See
Consumable & Accessory
Catalogue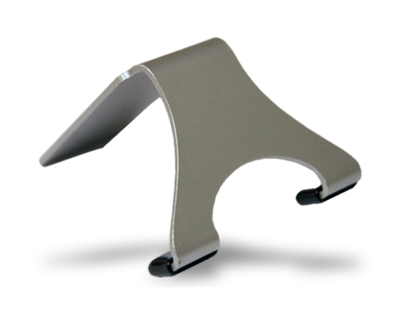 ABR Desktop Stand/Crib Hook
See
Consumable & Accessory
Catalogue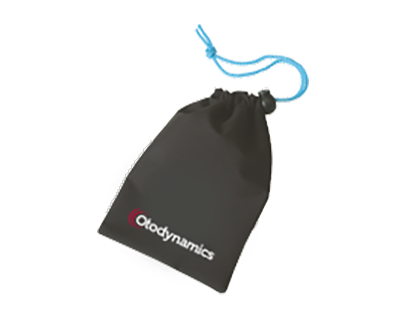 Probe pouch
See
Consumable & Accessory
Catalogue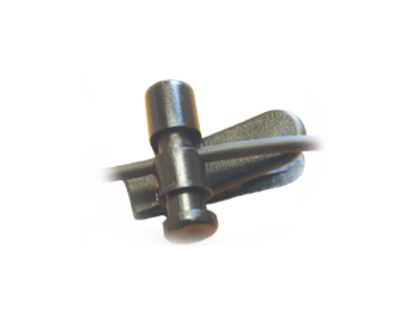 Probe Clip
See
Consumable & Accessory
Catalogue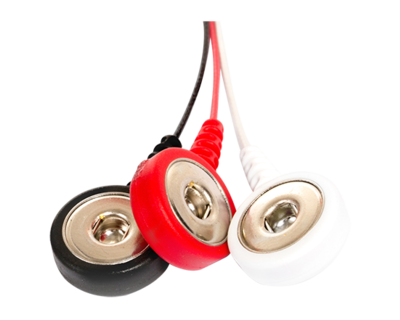 ABR Electrode Cable
See
Consumable & Accessory
Catalogue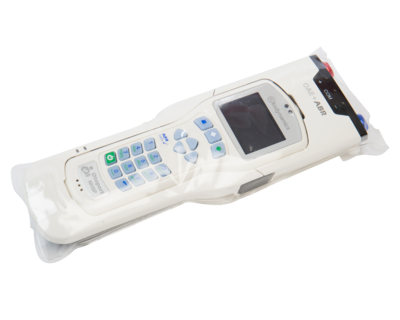 Sample ABR Infection Control Sleeve
See
Consumable & Accessory
Catalogue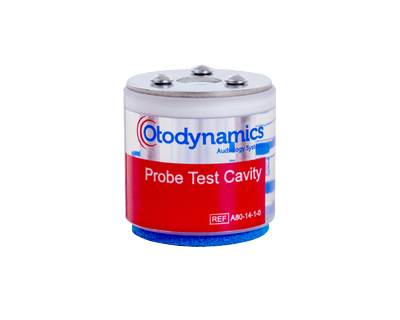 1cc Probe Test Cavity
See
Consumable & Accessory
Catalogue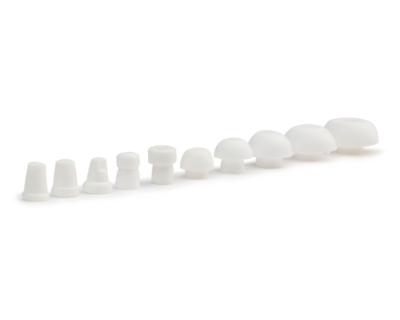 Sample: TEOAE Tips
See
Consumable & Accessory
Catalogue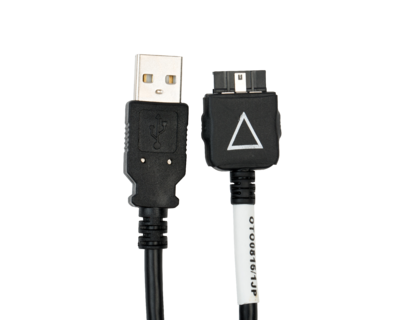 Download Cable USB to PC
See
Consumable & Accessory
Catalogue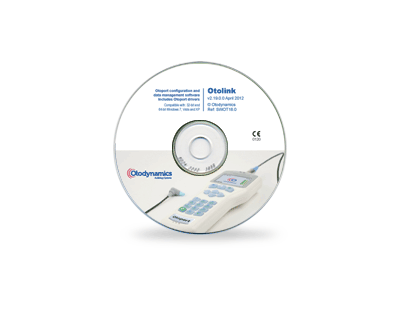 Otolink Software
See
Consumable & Accessory
Catalogue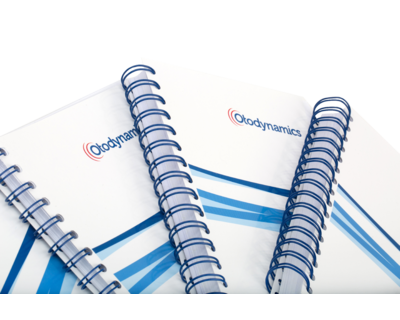 User manuals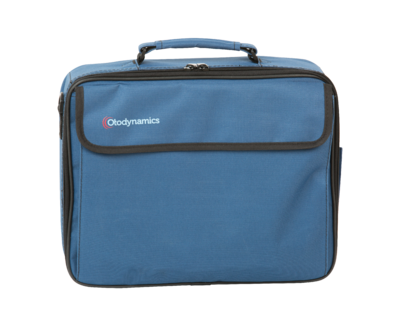 Carry Case
See
Consumable & Accessory
Catalogue
Additional Options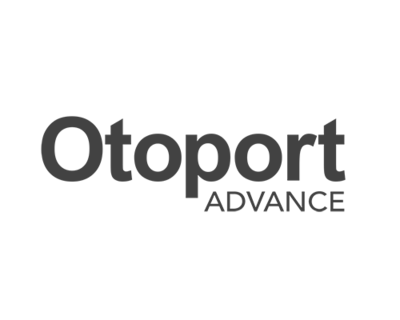 Otoport Advance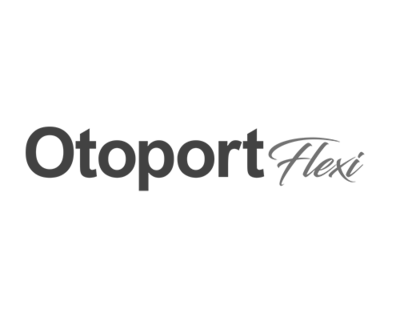 Otoport Flexi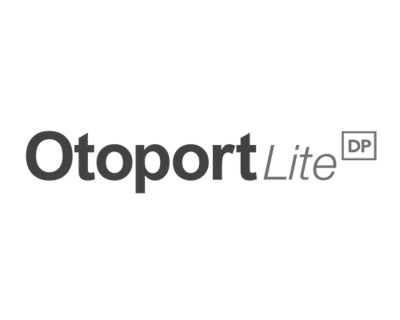 Otoport Lite DP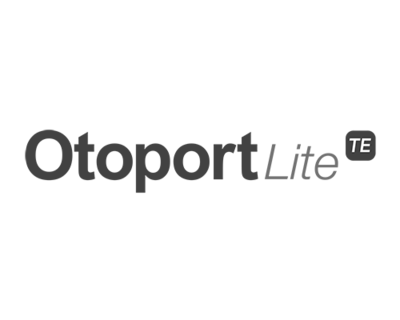 Otoport Lite TE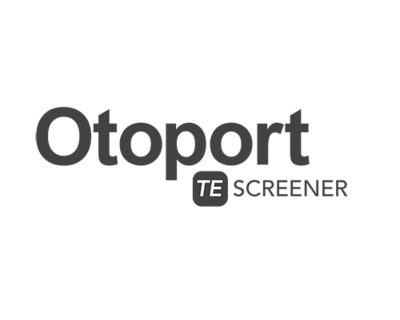 Otoport TE Screener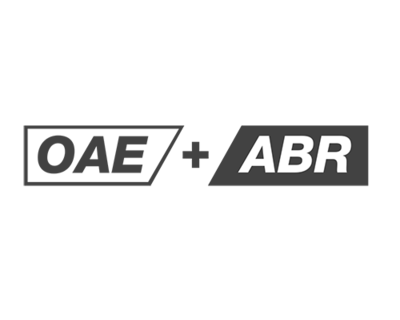 ADD OAE
At any time add any Otoport OAE model to your ABR screening providing the perfect OAE+ABR combination.
SEE OTOPORT OAE RANGE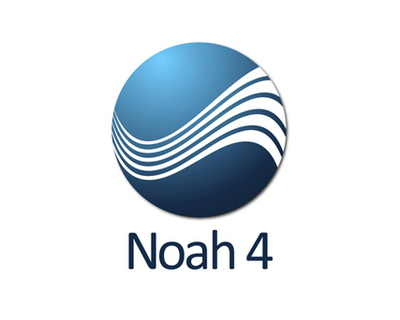 ADD NOAH
Our NOAH option makes Otolink PC data management suite fully compatible with Noah 4 and Noah 4 based data systems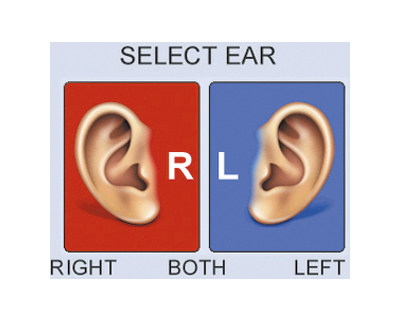 ADD BINAURAL TESTING
Reduce disturbing patient seamless testing both ears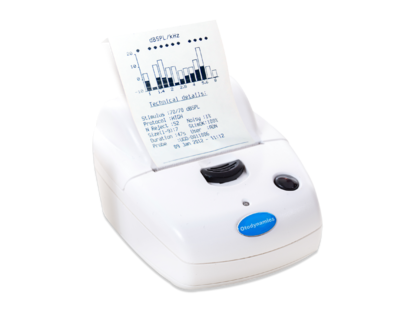 ADD MINI PRINTER
Compact, fast print time, numerical and band pass data. Automatic print-on-connect mode. Battery Powered. Choice of wired*/wireless** printing via the Otoport

*Wired printing not compatible with ABR sleeve
**Wireless connection included as standard on the Otoport Advance

1